Craft Gets Written-Up in Improper Bostonian!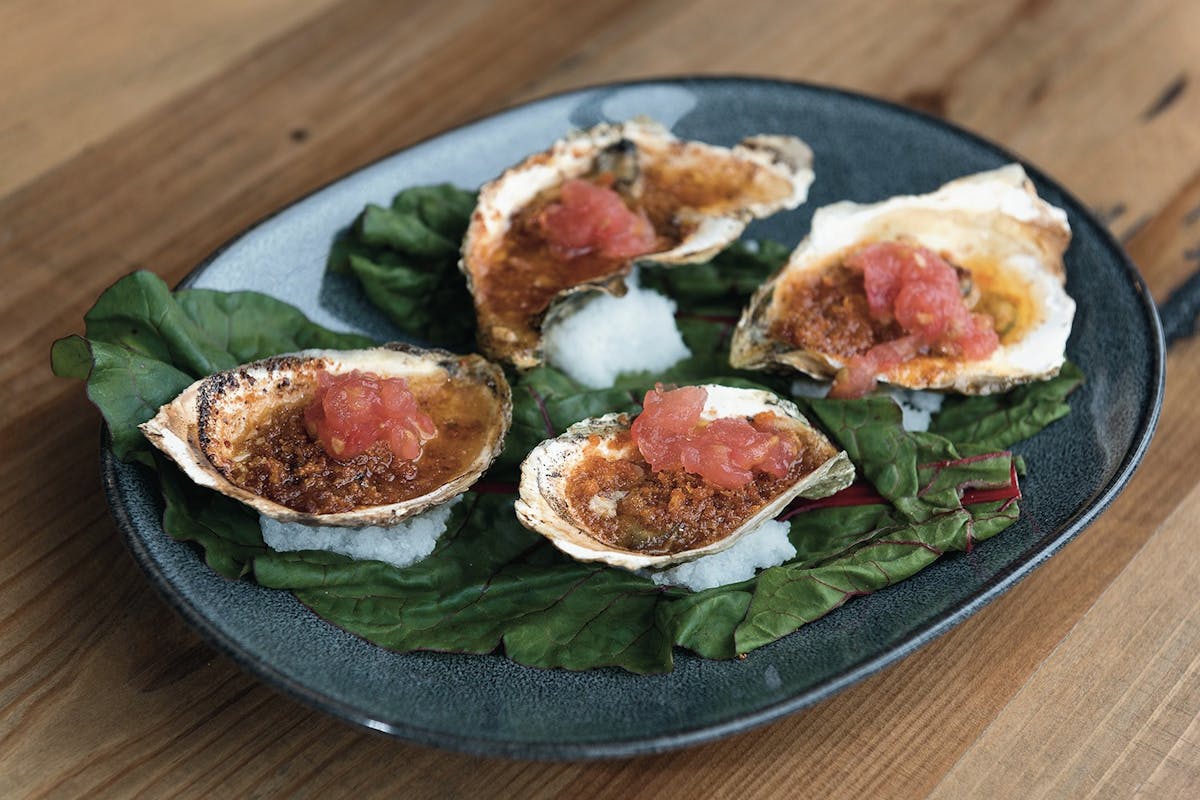 The Improper Bostonian, one of Boston's most definitive voices on nightlife and dining, was given access to Craft Table & Bar's team, menu, and space this month. Read Julia Aparicio's piece to learn more about...
Our Design:
"Frank Peace, CEO of New England Craft Restaurant Concepts, chose to repurpose some design elements from its past life as Ecco Boston and Al Sablone's Veal 'n' Vintage while putting the group's own touch on most of the space."
Our Food:
"The menu from the scratch kitchen is a combination of sentimental favorites—Stella's Chicken Parm is a recipe that has been in Peace's wife's family for more than 100 years—and new creations such as the char-grilled N'awlins Oysters with garlic butter and asiago crumbs. The restaurant will also have a 20-tap system in place that houses craft beers, and a cocktail menu will feature drinks like Second Spring a take on a Manhattan made with BMD Bourbon and St. George Spiced Pear."
Our Location:
"Boston is one of the most unbelievable cities in the world, and East Boston is just an iconic place that we had to be," Peace says. "This to me says, 'As restaurateurs you've arrived."
We can't wait to meet you!